Who We Are

Emergency Services 951-579-4096
Welcome to Superior Restoration, the leading restoration company in Southern California!
Our specialty lies with water damage, and we handle all related aspects including Fire, Damage Restoration, extraction, water damage clean up, dryout and restoration. We do Full Water extraction as well as the restoration/repairs/Reconstruction

We Work With
We are approved to work with ALL major insurance companies and will handle all claims for you so you don't have to. Additionally, we are an IICRC-certified company and we are fully licensed, bonded and insured to guarantee the highest level of quality for our clients.
We Are:
• Family owned and Operated
• Over 15 years experience in restoration
• #1 in customer service and communication
• Skilled in negotiating insurance claims
• Licensed-Bonded-Insured
• Specialize in 24 hour response to all types of disasters
Certifications
• Clean Trust Certified
• Water Damage Tech Certification
• IOT Mold Technician
• Lead Safe Certified Firm
• Fire Restoration Technician
• Smoke Removal Certification
• Carpet Cleaning Technician
• Stone Restoration Technician
• National Center for Healthy Housing
• IICRC Certified
• CSLB:983759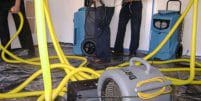 Water Damage Restoration
Water Damage Emergencies can occur at any time. We are here for you 24/7 for any water damages you may face from a bursted pipe, to toilet over flooding and more. If you are having an emergency flood damage call now for immediate assistance. We do complete restoration.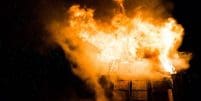 Fire Damage Restoration
The aftermath of a fire damage is devastating. Not knowing what to do, who to call, and how it will be handle will cause alot of stress to anyone. We are here to help! Fire damage restoration is a complicated process, we handle both removal/cleanup as well as the reconstruction. We'll walk you through every step of the way so you won't be alone.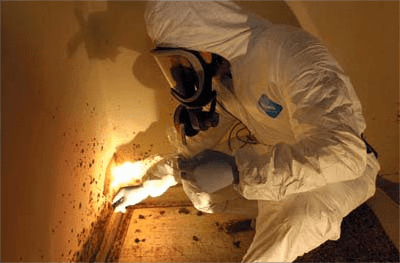 Mold Remediation
Mold can occur anywhere inside your home, often from the results of flood damage, leaking roof, indoor plumbing problems etc… Superior Restore does mold remediation and can deal any of your mold needs.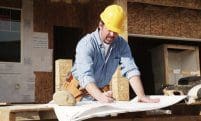 Contents Restoration/Reconstruction
Damages from water, smoke, to fire, we have the latest technologies to restore your content back to its original state.