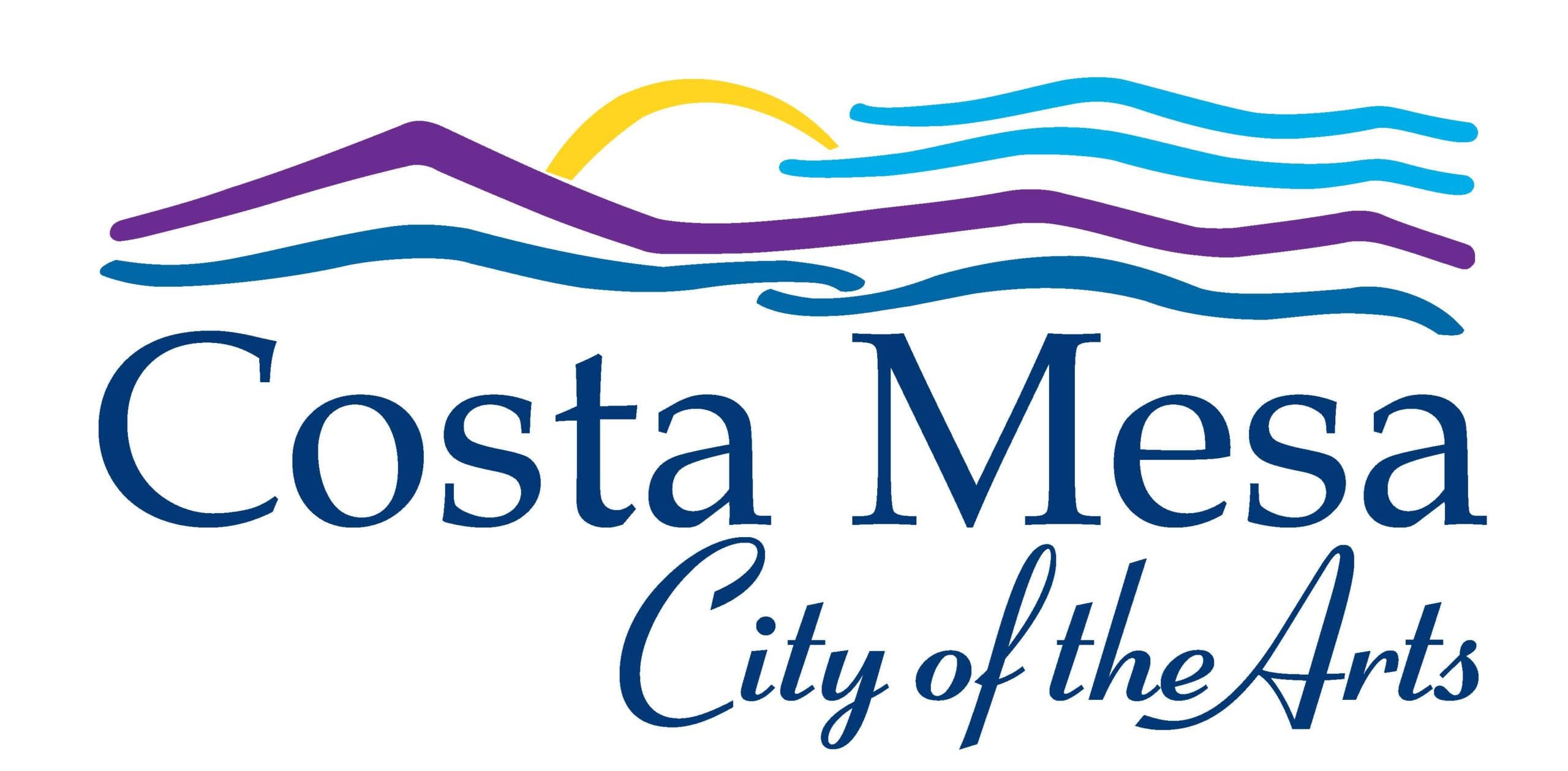 Water Damage Costa Mesa Restoration Services
Superior Restoration is the leading Costa Mesa water damage clean up company in the Inland Empire. When it comes to flood damage, water extraction and the restoration process, nobody does it better than we do. From the initial dryout to final restoration, we are able to take care of you the entire way. Our services are available 24 hours a day, 7 days a week for any type of water damage clean up large or small. We not only have the equipment and space to handle the largest flood situations but the staff and commitment to quality that will let us provide a personal touch to the restoration process. When we work with you, you can rest assured that we will strive to make the process as painless as possible.
Backed up sewer systems – the faster it is dealt with the better
You're sitting away your desk at work blissfully ignorant to what's going on in your house your septic tank has decided to fail and to fail spectacularly! Raw sewage and the mock of injuries has now started to seep into your home and by the time you get back the smell alone will be enough to knock you back a pace. Will what you do now? Well the first thing to do was to call water damage Restoration Company and while they're on their way you can start some preliminary cleanup.
Shovel solids into a heavy plastic bag and dispose in a trash receptacle.
Soak up liquid with paper towels or rags, and dispose in plastic bags.
Use a wet/dry vacuum for small areas or to suck up any remaining puddles. Unclog the drains before disposing the contents.
Tape a path of plastic sheeting to the floor to avoid soiling other parts of the house.
Place all affected, damaged and undamaged outside to air out.
Throw out carpets and rugs.
Thoroughly mop the area with a solution of bleach and water mixed 1:1.
Even after a professional cleanup crew has come through one part of this disaster will remain with you for some time to come, the smell. Only time will get rid of the foul odor but you can help things around by opening your Windows and using box fans or dehumidifiers to clear out the room. The faster you get a backed-up sewage system repaired the sooner you can breathe easy in more ways than one.
About Superior Restoration

Welcome to Superior Restoration, the leading restoration company in Southern California!
Our specialty lies with water damage, and we handle all related aspects including Fire Damage Restoration, extraction, water damage clean-up, dry-out, and restoration. We do full water extraction as well as restoration, repairs, and reconstruction.
Family-owned and Operated
Over 15 years of experience in restoration
#1 in customer service and communication
Skilled in negotiating insurance claims
Licensed-Bonded-Insured
Specialize in 24-hour response to all types of disasters
We are approved to work with ALL major insurance companies and will handle all claims for you so you don't have to.
Additionally, we are an IICRC-certified company and we are fully licensed, bonded, and insured to guarantee the highest level of quality for our clients.