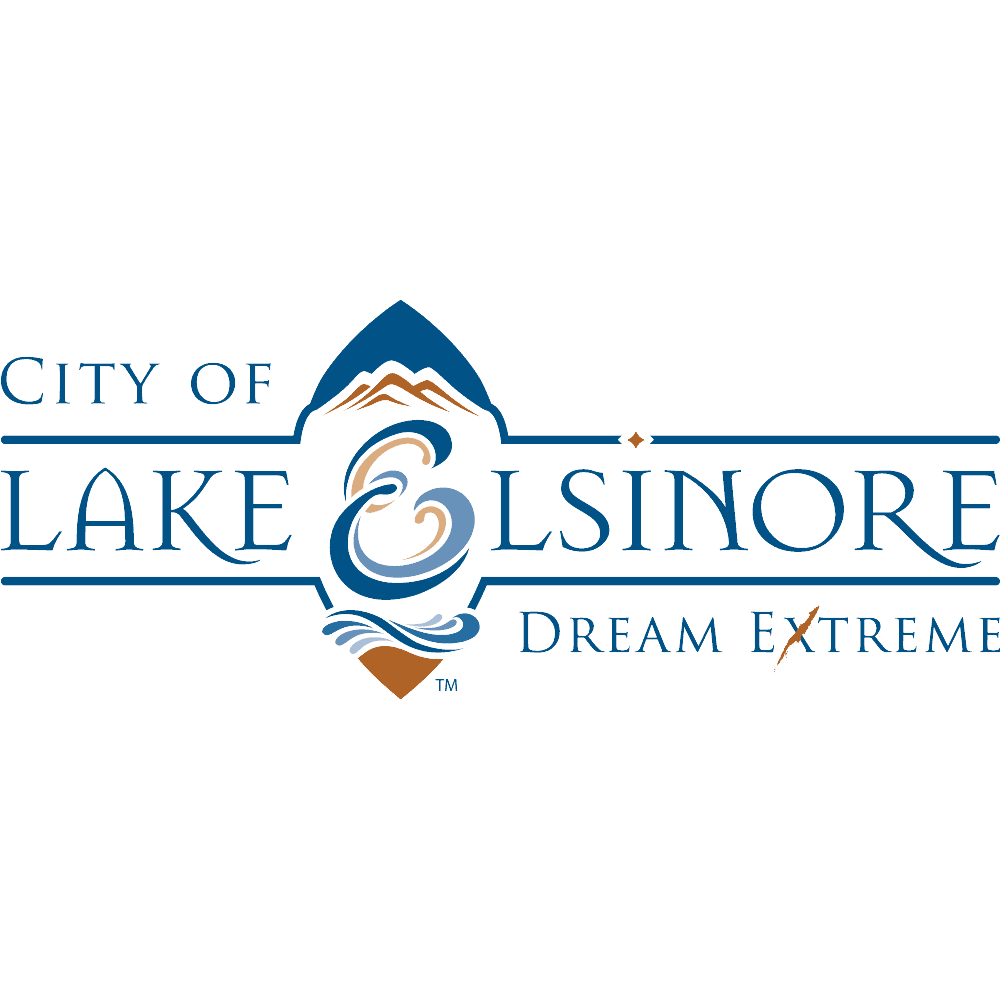 Water Damage Lake Elsinore Restoration Services
Superior Restoration is the leading Lake Elsinore water damage clean up company in the Inland Empire. When it comes to flood damage, water extraction and the restoration process, nobody does it better than we do. From the initial dryout to final restoration, we are able to take care of you the entire way. Our services are available 24 hours a day, 7 days a week for any type of water damage clean up large or small. We not only have the equipment and space to handle the largest flood situations but the staff and commitment to quality that will let us provide a personal touch to the restoration process. When we work with you, you can rest assured that we will strive to make the process as painless as possible.
How to shut off water in cases of emergency?
Knowing what to do when the lights go out in your home and what to do about the breaker box will prevent many an electrical mishap. You should also know how to switch off the water in a home in cases of emergency. Once you know the off switch is you will be more able to deal with any potential water damage.
This often you can switch off the water and the source of the leak. If your toilet is overflowing there is typically a knob, valve or lever that you can switch off right then and there.
Toilets: typically on the wall or floor underneath the toilet tank.
Sinks: underneath your sink faucet, often inside a cabinet.
Washing machines: typically located directly behind your washing machine.
Dishwashers: this valve may share or be located next supply valves for the kitchen sink.
Shutting off the water at the main valve in your home will cut off the entire water supply to your home. The trick is to finally and which value is the right one involves familiarizing yourself. with the plumbing of your home.
Basements: You'll typically find the valve to shut off water flow near the front foundation wall, though it may be near a water heater or furnace, inside a mechanical room, or rise up through the floor.
Crawlspace: In crawlspace homes, the valve could be located anywhere, including inside the crawlspace, but it is typically found near the water heater or under the kitchen sink.
Crawlspace + basement: The valve to shut off water is typically where the water line enters the basement, or the crawlspace in older homes.
Slab: Slab homes could have a main shutoff valve anywhere, but near the water heater or kitchen sink are the most common locations.
If you're able to deal with a leak quickly and effectively you will have much less water to contend with. If you're unable to stop it though seek out a quality water damage restoration company to help you get your home back to working order.
About Superior Restoration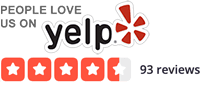 Welcome to Superior Restoration, the leading restoration company in Southern California!
Our specialty lies with water damage, and we handle all related aspects including Fire Damage Restoration, extraction, water damage clean-up, dry-out, and restoration. We do full water extraction as well as restoration, repairs, and reconstruction.
Family-owned and Operated
Over 15 years of experience in restoration
#1 in customer service and communication
Skilled in negotiating insurance claims
Licensed-Bonded-Insured
Specialize in 24-hour response to all types of disasters
We are approved to work with ALL major insurance companies and will handle all claims for you so you don't have to.
Additionally, we are an IICRC-certified company and we are fully licensed, bonded, and insured to guarantee the highest level of quality for our clients.