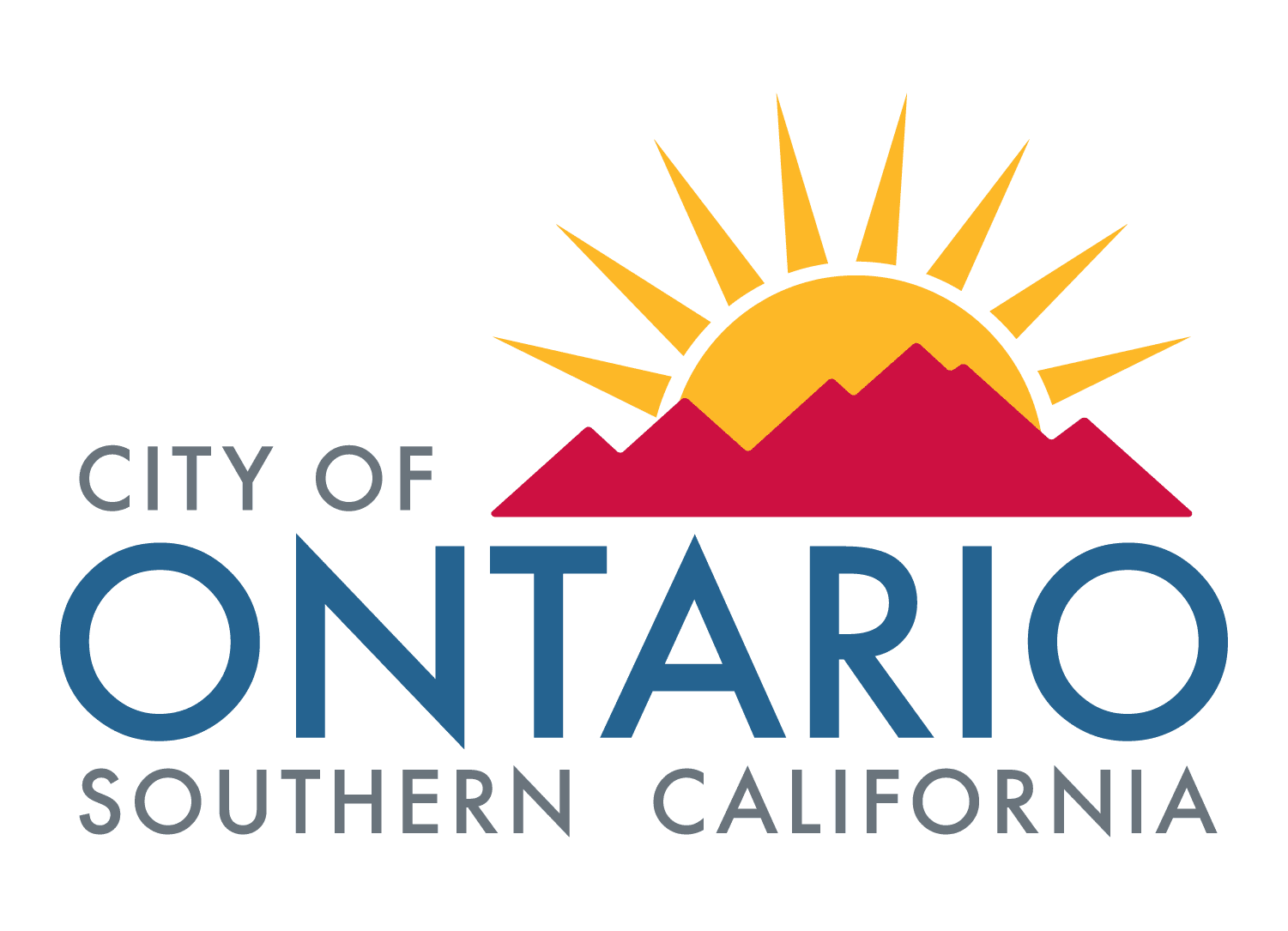 Water Damage Ontario California Restoration Services
Superior Restoration is the leading Ontario water damage clean up company in the Inland Empire. When it comes to flood damage, water extraction and the restoration process, nobody does it better than we do. From the initial dryout to final restoration, we are able to take care of you the entire way. Our services are available 24 hours a day, 7 days a week for any type of water damage clean up large or small. We not only have the equipment and space to handle the largest flood situations but the staff and commitment to quality that will let us provide a personal touch to the restoration process. When we work with you, you can rest assured that we will strive to make the process as painless as possible.
What are the signs of indoor water damage?
When it comes to water damage in your home or business it must be dealt with quickly as water damage often leads to mold and mildew growth. The trouble with water damage is that often there are little or no signs that it is taking place. Sometimes though there are signs of water damage and when you see them you should deal with them as soon as possible. Here are some things to look out for.
One of the easiest signs of water damage to observe asked Danes either on your ceiling walls or other places. If you notice a stain on a wall or ceiling, most often in the bathroom or kitchen, you may be dealing with water damage. The damage that you see may only be a small portion of the actual damage that is hidden and only the water damage remediation company will be able to tell you the full extent of the damage.
Nor all signs of water damage and doors are visible. Sometimes it was reliant on your sense of smell to let you determine the presence of water damage. The scent of mold and mildew may very well indicate the presence of water damage that is not apparent to the naked eye. This is often the case with water damage behind walls.
In some cases, the only indication you have that water damage is taking place is the sound of water dripping somewhere in the house. If you're able to locate the leak and you'll get a fairly good idea of where the water damage is coming from. In any case, your best chance of finding out what work needs to be done and how much it's going to cost is to call a water damage restoration company and let them have a look.
About Superior Restoration
Welcome to Superior Restoration, the leading restoration company in Southern California!
Our specialty lies with water damage, and we handle all related aspects including Fire Damage Restoration, extraction, water damage clean-up, dry-out, and restoration. We do full water extraction as well as restoration, repairs, and reconstruction.
Family-owned and Operated
Over 15 years of experience in restoration
#1 in customer service and communication
Skilled in negotiating insurance claims
Licensed-Bonded-Insured
Specialize in 24-hour response to all types of disasters
We are approved to work with ALL major insurance companies and will handle all claims for you so you don't have to.
Additionally, we are an IICRC-certified company and we are fully licensed, bonded, and insured to guarantee the highest level of quality for our clients.