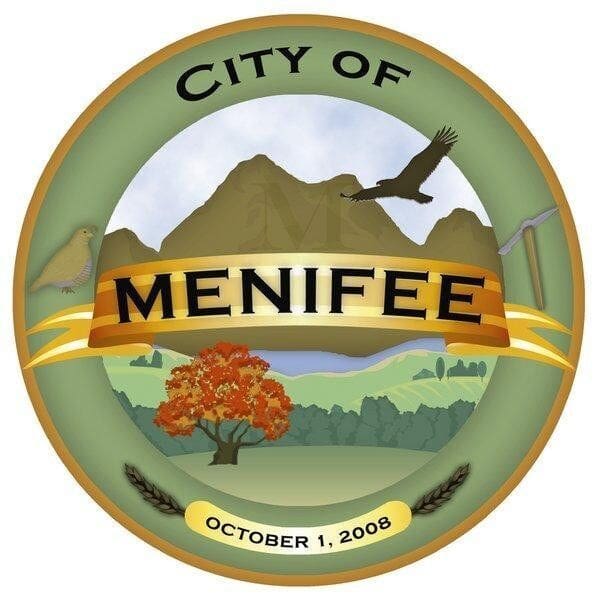 Water Damage Menifee Restoration Services
Superior Restoration is the leading Menifee water damage clean up company in the Inland Empire. When it comes to flood damage, water extraction and the restoration process, nobody does it better than we do. From the initial dryout to final restoration, we are able to take care of you the entire way. Our services are available 24 hours a day, 7 days a week for any type of water damage clean up large or small. We not only have the equipment and space to handle the largest flood situations but the staff and commitment to quality that will let us provide a personal touch to the restoration process. When we work with you, you can rest assured that we will strive to make the process as painless as possible.
How to salvage your flooring after water damage?
When it comes to water damage on the floor of your home the best thing you can do is act quickly. The more you delay repairs the more likely you will have more to deal with. Some storms of water damage can be dealt with relatively easily if detected early on but if left alone they can get progressively worse and more expensive. Here are some things you can look out for and do to minimize the effect of water damage on your home.
Detecting water damage. A loss caused by an apparent flood in all disaster water damage can be very difficult to detect. On a constant lookout for such signs as lifting floors, squishiness underfoot, lifting tiles and stains on floors and walls connecting to the floors,
Flooring. Firstly you should stop the flow of water from wherever it is coming from. If this is a bastard hype inside the house then shut off the water at the mains and don't turn back on again until you fix the part. The next thing to do is to try off the floor as much as possible. If the damage is limited to the surface then this can be done with a mop and a fan but if the damage is lower down then further methods will be needed.
Wooden Floors. Err on the side of caution when it comes to wooden floors. After finishing with the initial water damage on the surface it is best to call in a water damage restoration company as soon as possible. The damage can start to seek into the floor and cause the floor to buckle and warp. The longer it's left the worst damage will be over time.
About Superior Restoration
Welcome to Superior Restoration, the leading restoration company in Southern California!
Our specialty lies with water damage, and we handle all related aspects including Fire Damage Restoration, extraction, water damage clean-up, dry-out, and restoration. We do full water extraction as well as restoration, repairs, and reconstruction.
Family-owned and Operated
Over 15 years of experience in restoration
#1 in customer service and communication
Skilled in negotiating insurance claims
Licensed-Bonded-Insured
Specialize in 24-hour response to all types of disasters
We are approved to work with ALL major insurance companies and will handle all claims for you so you don't have to.
Additionally, we are an IICRC-certified company and we are fully licensed, bonded, and insured to guarantee the highest level of quality for our clients.